Almost one billion people globally live in urban informal settlements. This burgeoning population is exposed to living conditions that may predispose them to differential disease burden.
We have field sites in Brazil, India and Bangladesh where we conduct studies to assess the burden of diseases in urban slum settlements. Products of our basic research (e.g., new diagnostic tests) are applied at our field sites to assess disease burden.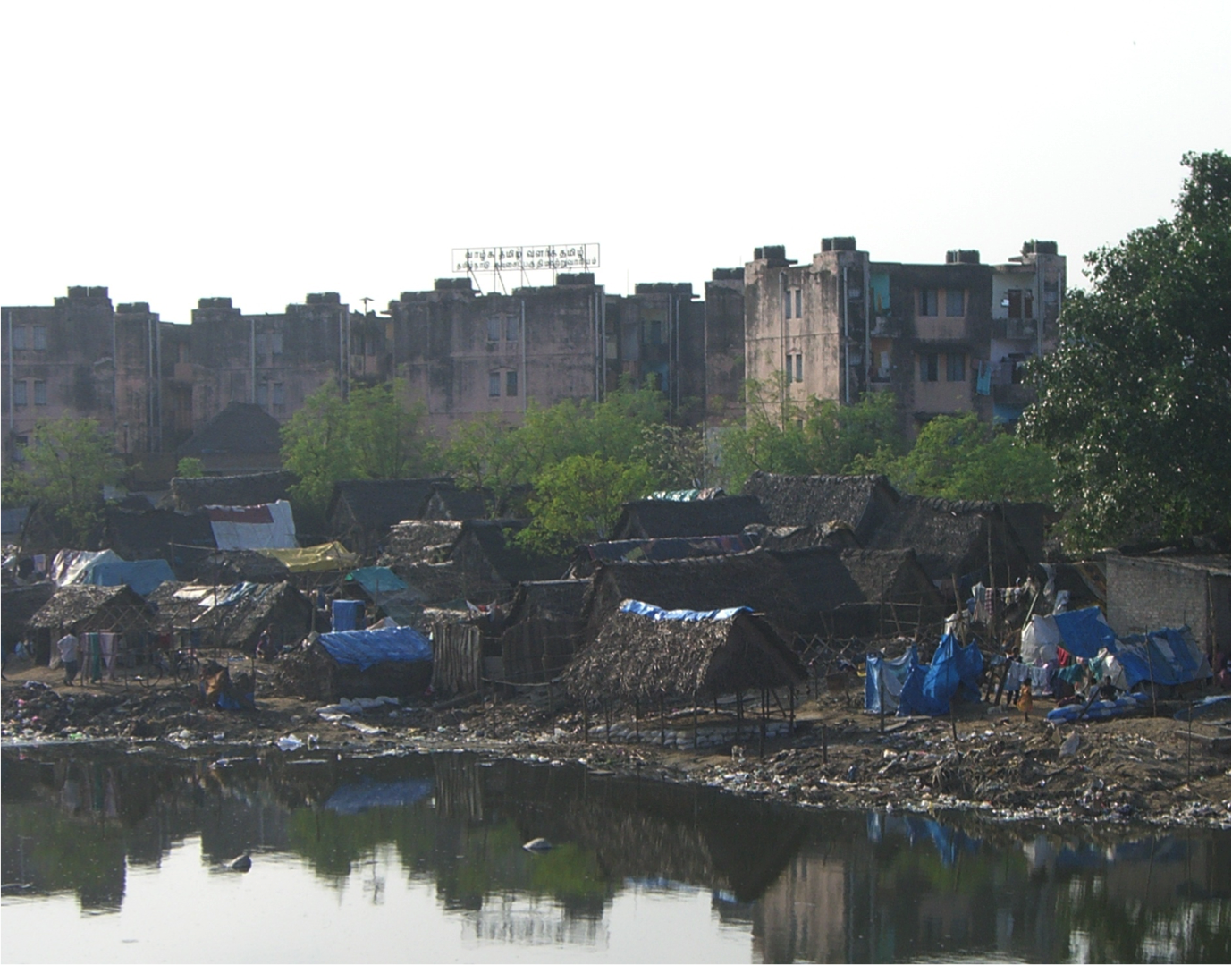 Community Engagement
The Riley Lab is committed to participatory research, engaging the community and making stakeholders out of those involved (local health professionals and research participants).
Check out the result of Robbie and Mariel's work in Niterói, Rio de Janeiro on youtube in which they designed and videotaped a diet-themed samba with residents of the Preventório community.
MEMBERS CURRENTLY ACTIVE IN HEALTH DISPARITIES RESEARCH
Photos: Field sites in Bangladesh, India, Bolivia, and Brazil. Credit- Mariel A. Marlow and Lee W. Riley